Whenever I feel lost, I would always go back to this hipster place where we used to hang in the north. I and my college sisters discovered this place sometime in 2014 when we were bonding after our long exams. Nothing beats the sound of the waves while having a bottle of beer together with your college friends. Just recently, I visited the place again to unwind and get some beach tan.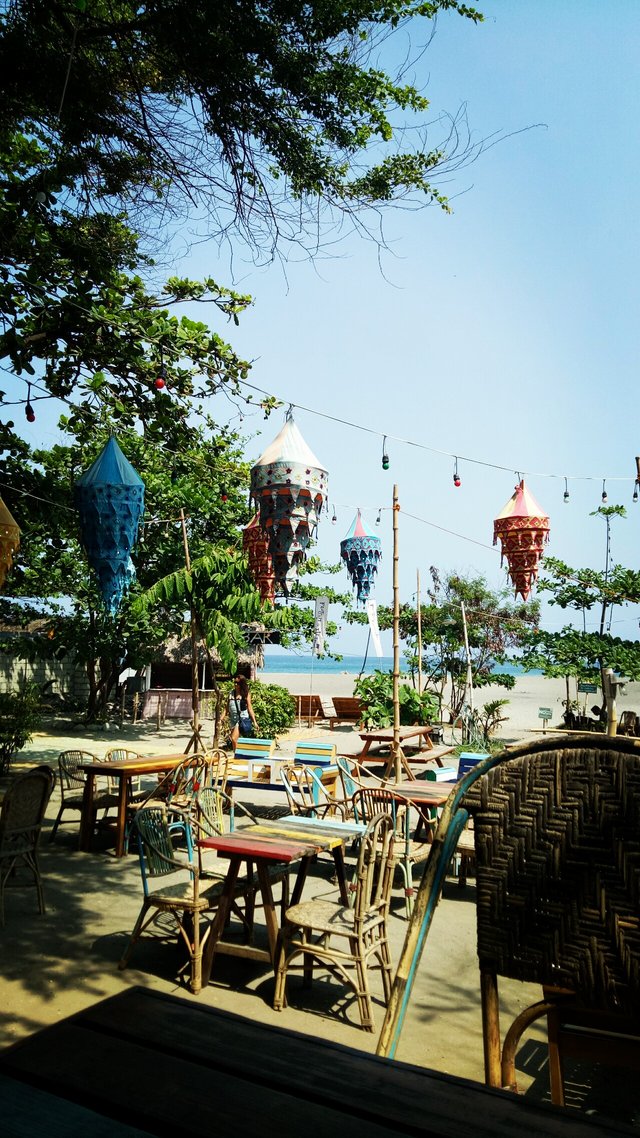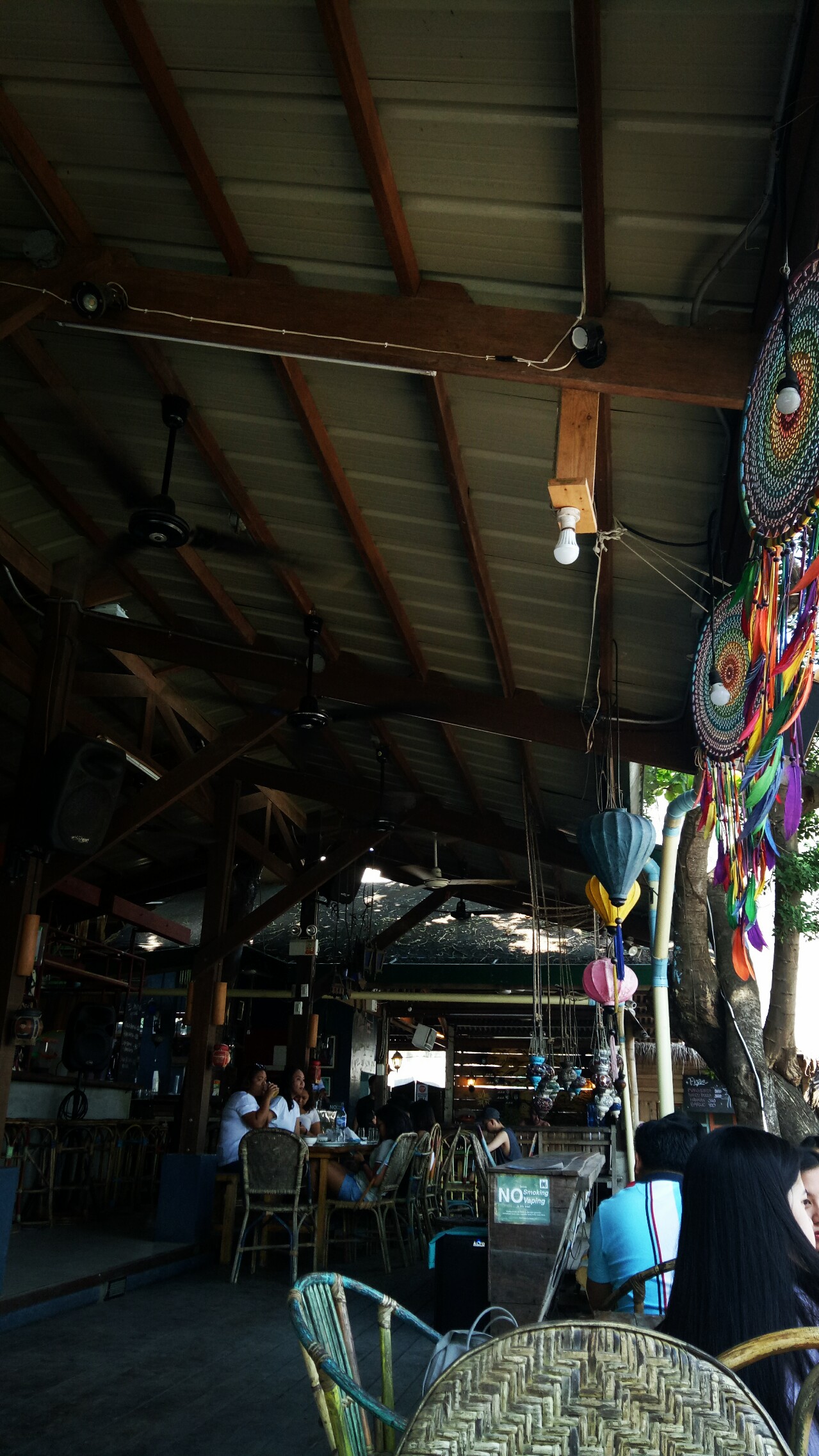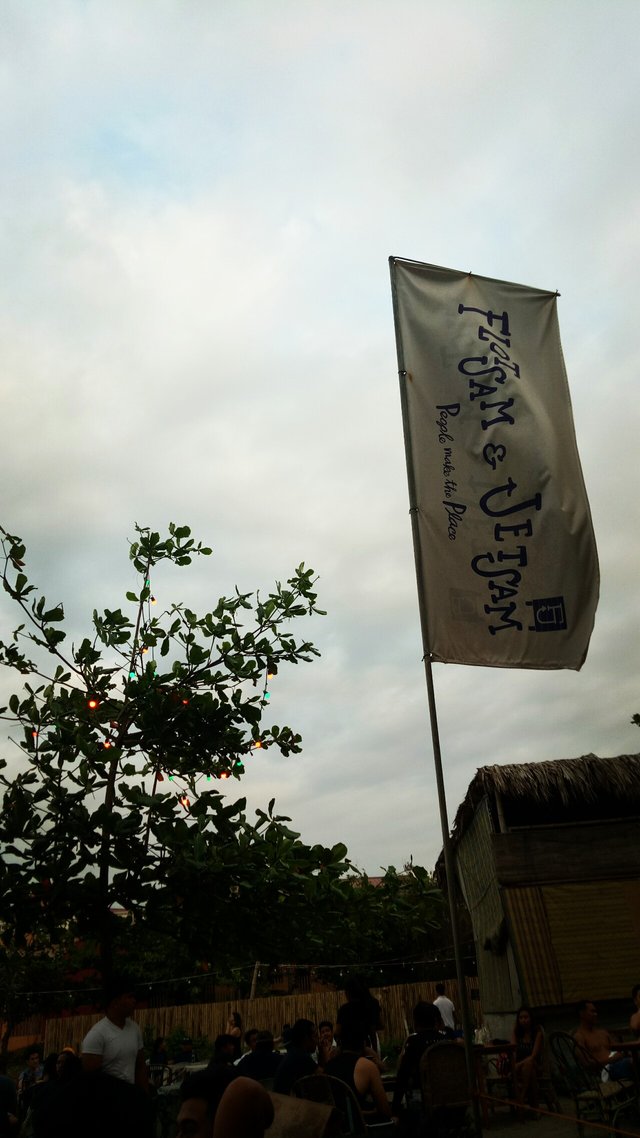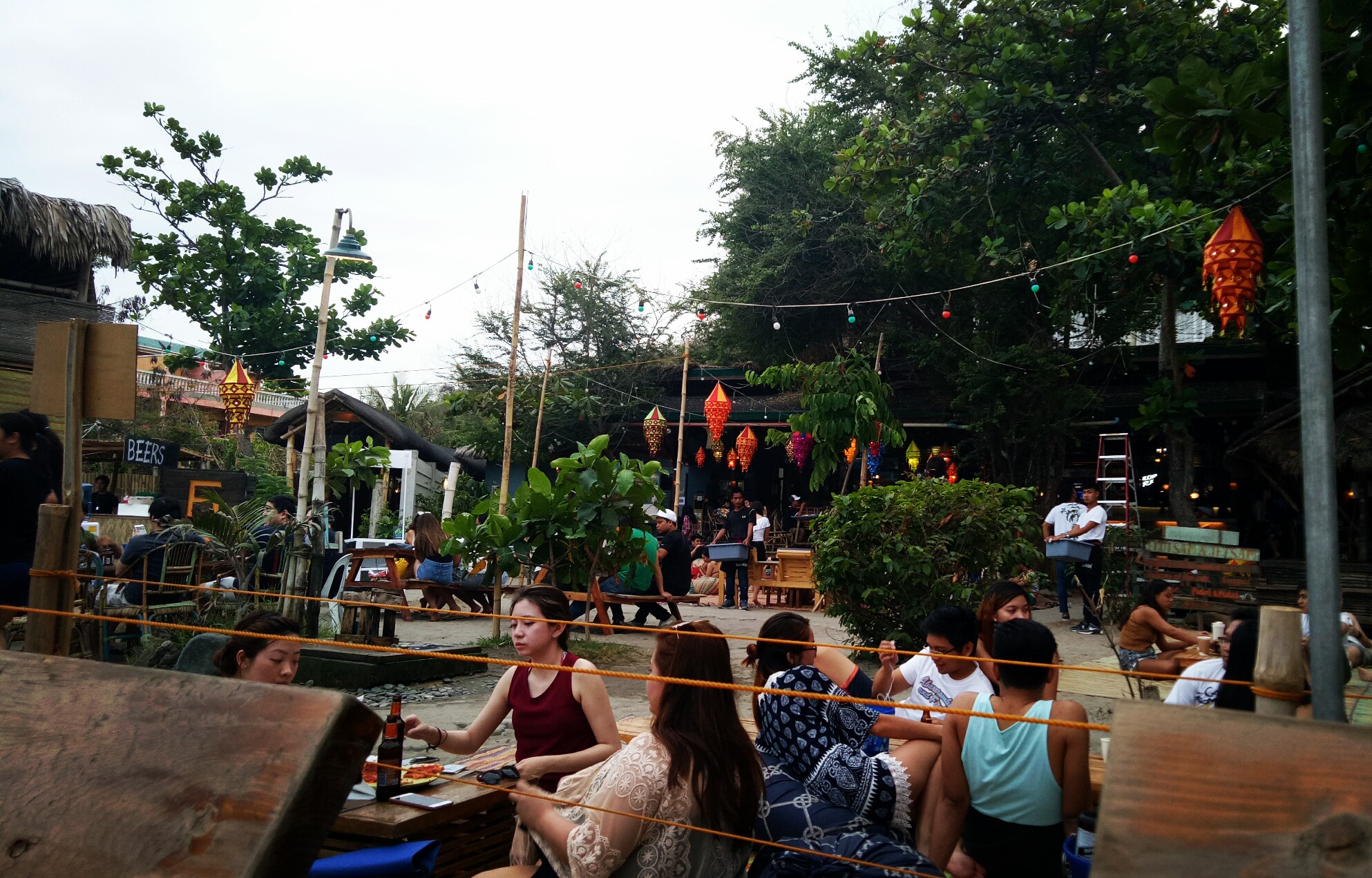 Flotsam and Jetsam Hostel, La Union
Right after I stepped out of the bus, I went to grab a beer because of my long week at work.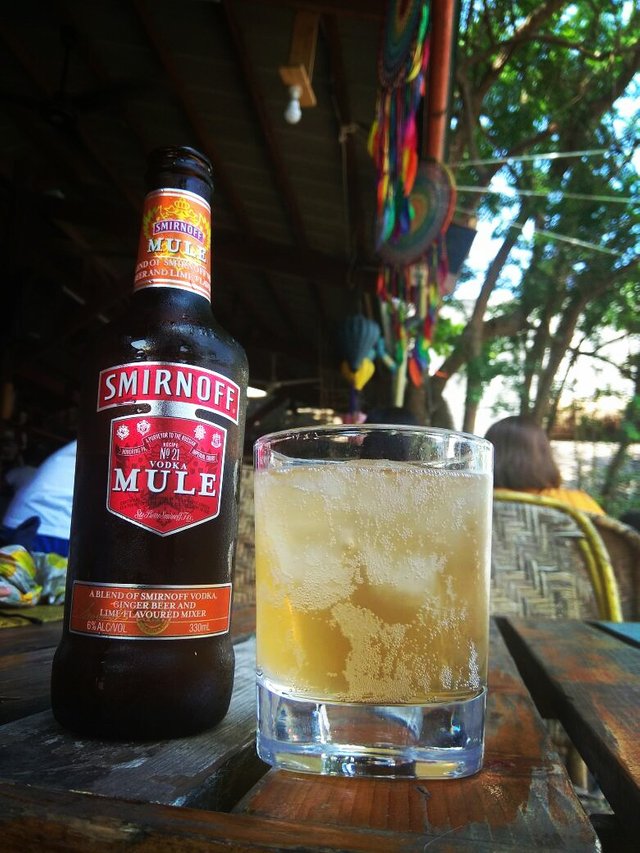 Smirnoff Mule at Php100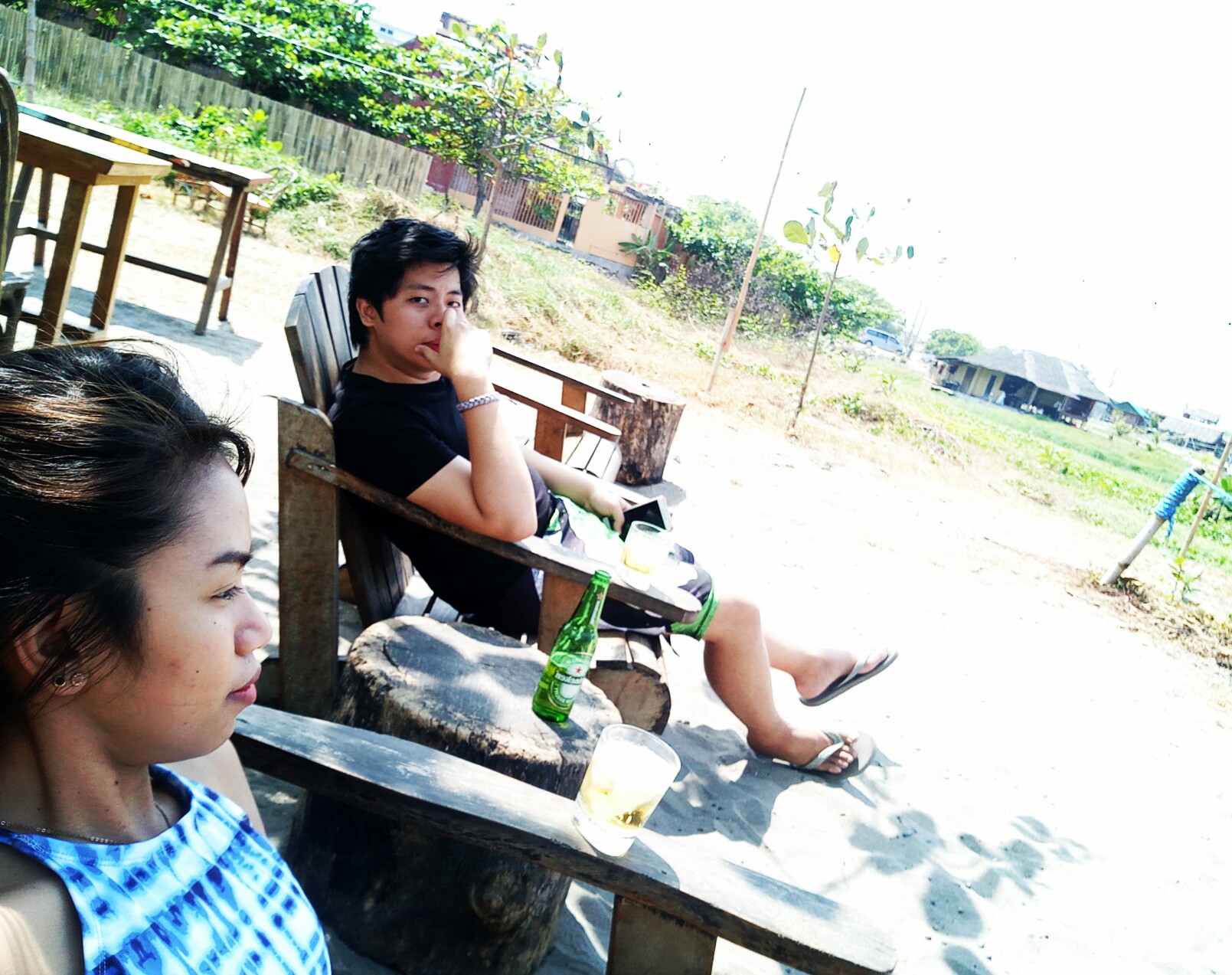 Relax by the beach while drinking some Heineken at Php 120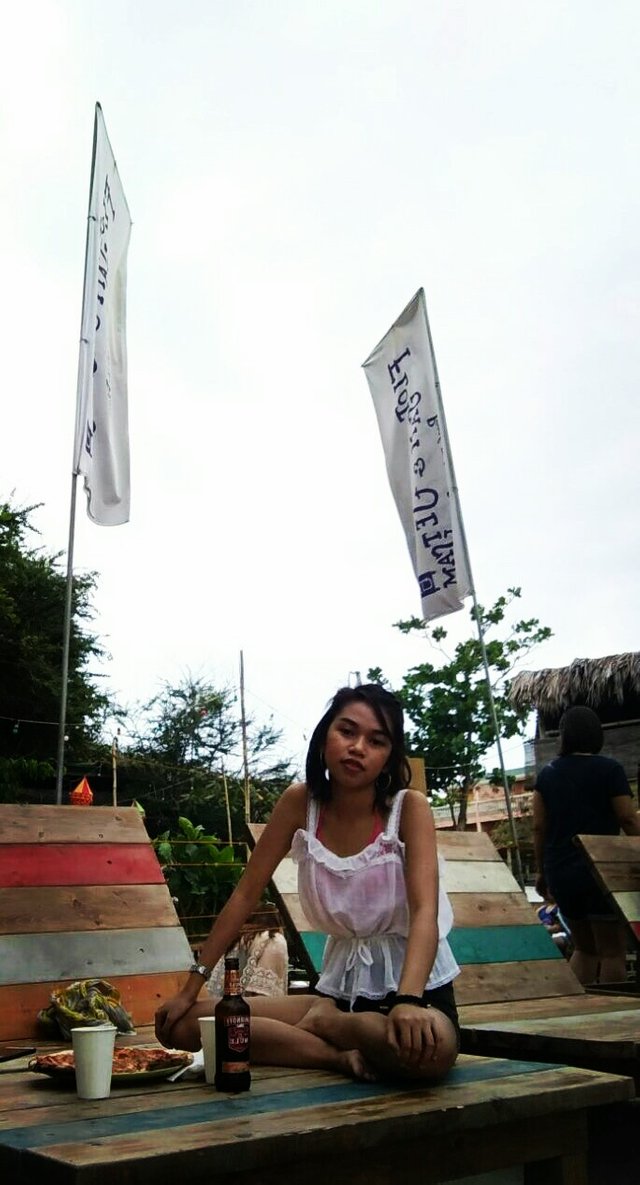 The vibe of this place would be appreciated by people who love to chill and relax. There are a lot of foreigners who also spend their vacation here.
What is this place?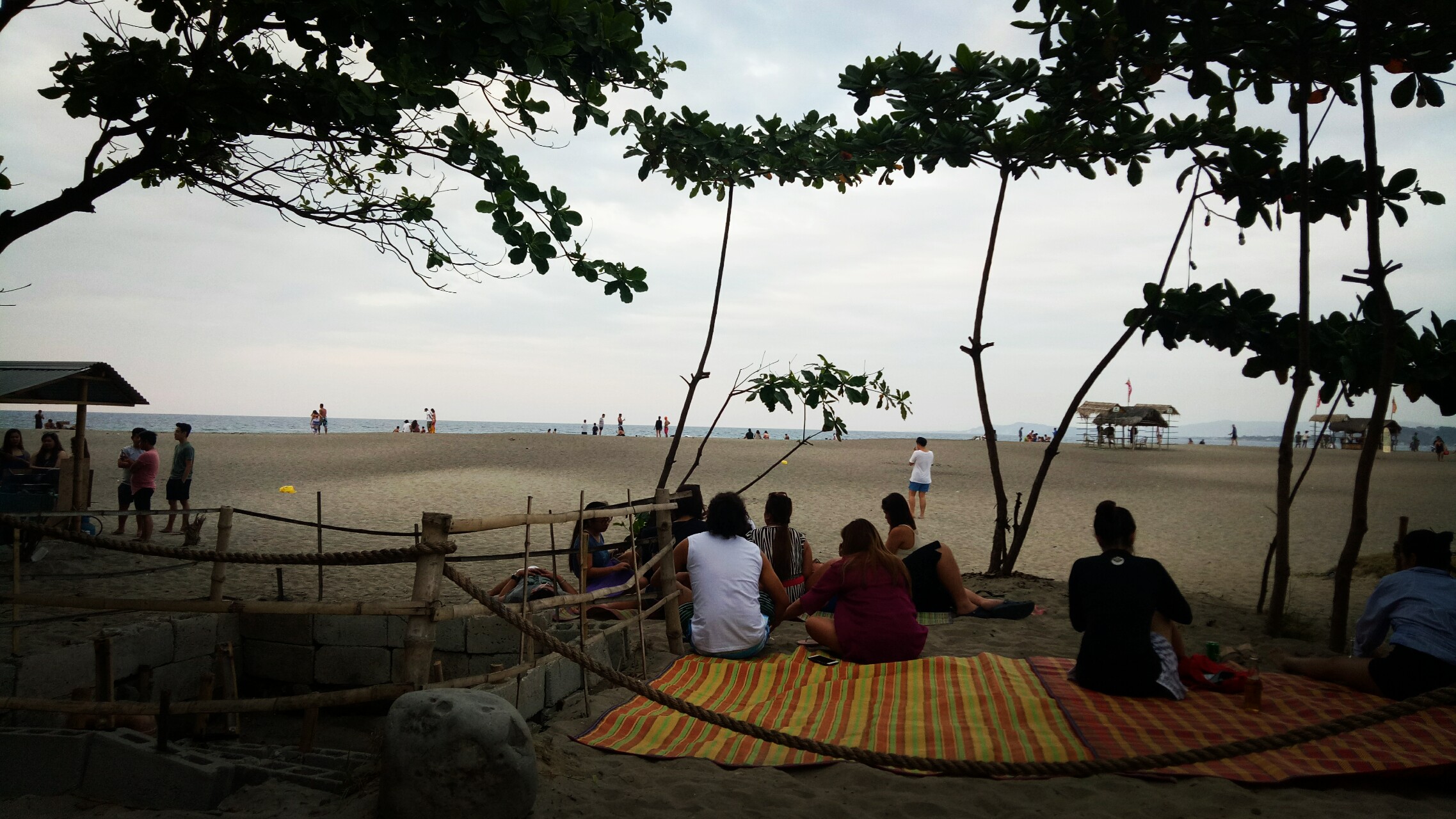 Flotsam and Jetsam Hostel is a place which accommodates people who want to enjoy the beach of San Juan, La Union. San Juan is known for its huge waves and is considered as the Surfing Capital of the North. Flotsam and Jetsam is a hostel (dorm-type) but also has solo rooms. Most people would prefer staying at the hostel because they meet a lot of people by doing so. Non-visitors can also enjoy their restaurant and beach view benches and mats.
We didn't really stay in the hostel because it was already fully-booked. We opted to stay and spend our whole day at Flotsam because of the chill vibe. I would also recommend their pizzas because those are extremely delicious! Just like this Barlic Pizza that we ordered! We enjoyed it so much because of the beach waves!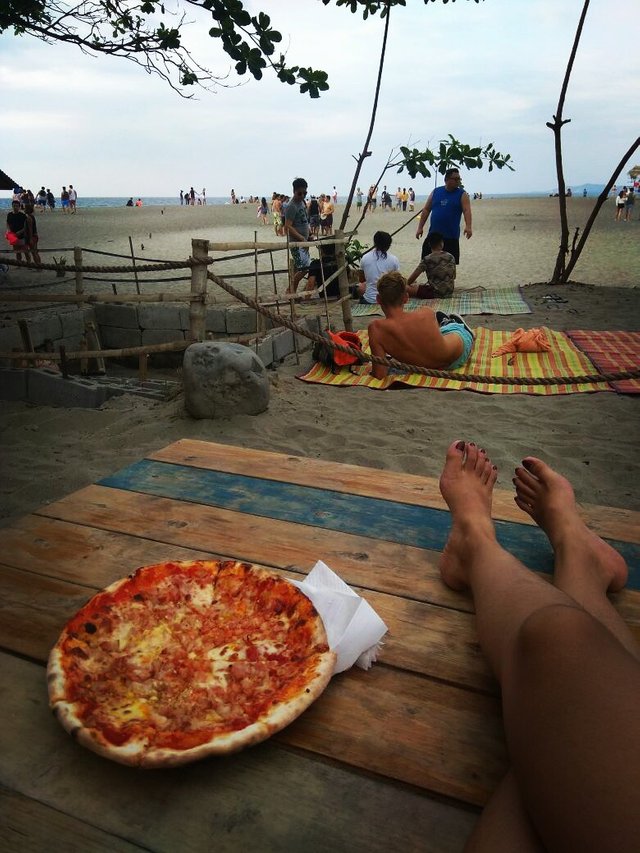 Barlic Pizza at Php 420 good for 4
You can also enjoy sitting on the sand while watching the sunset.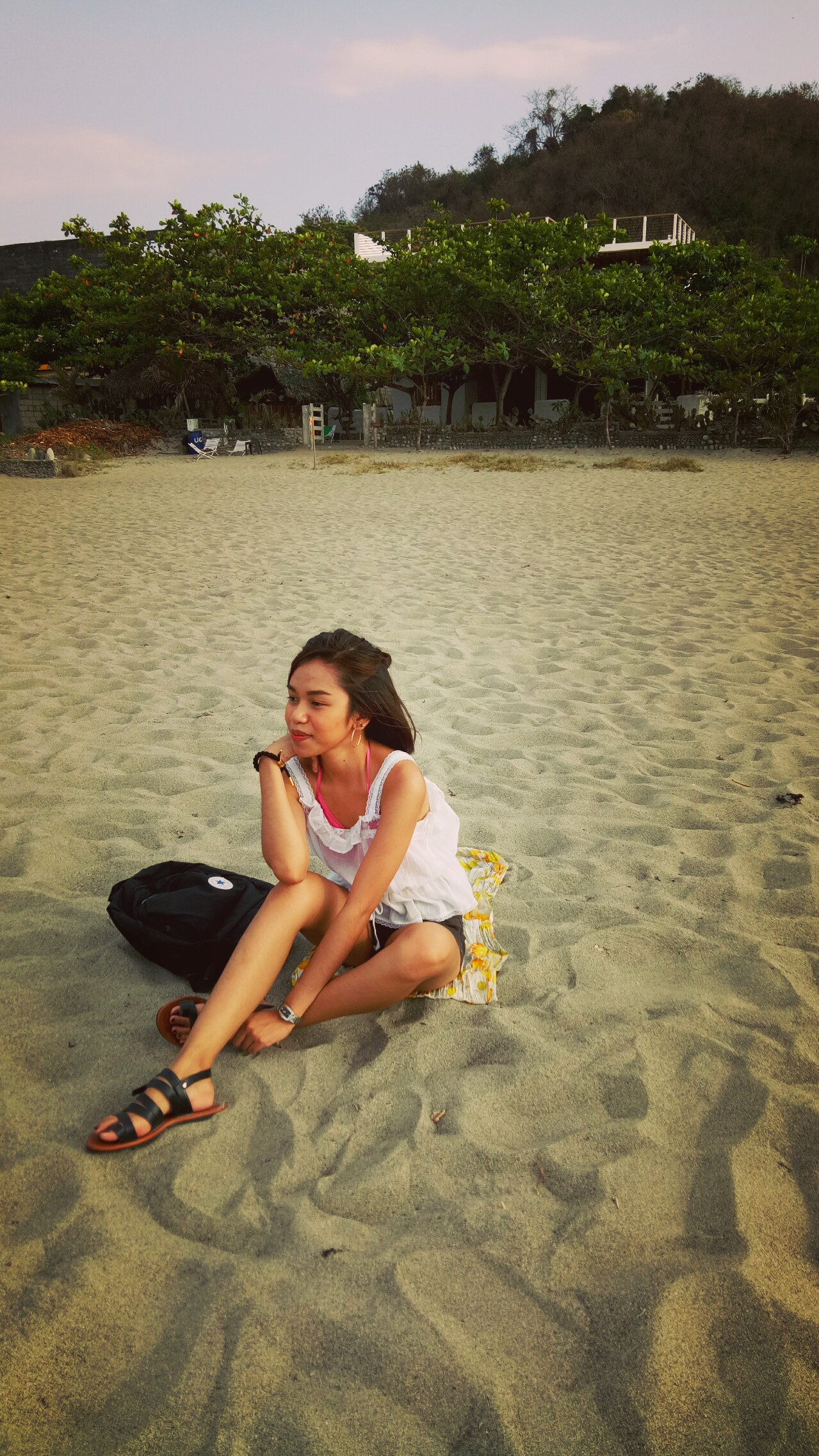 Sunset at Flotsam
The vibe gets more exciting once it hits 7pm. Colors, people and waves — these are the 3 most relaxing things in the place.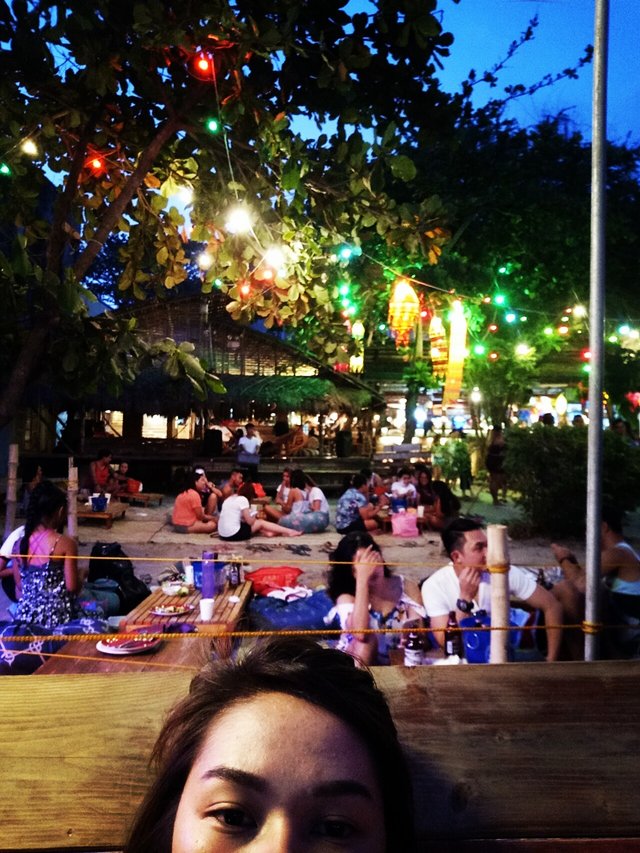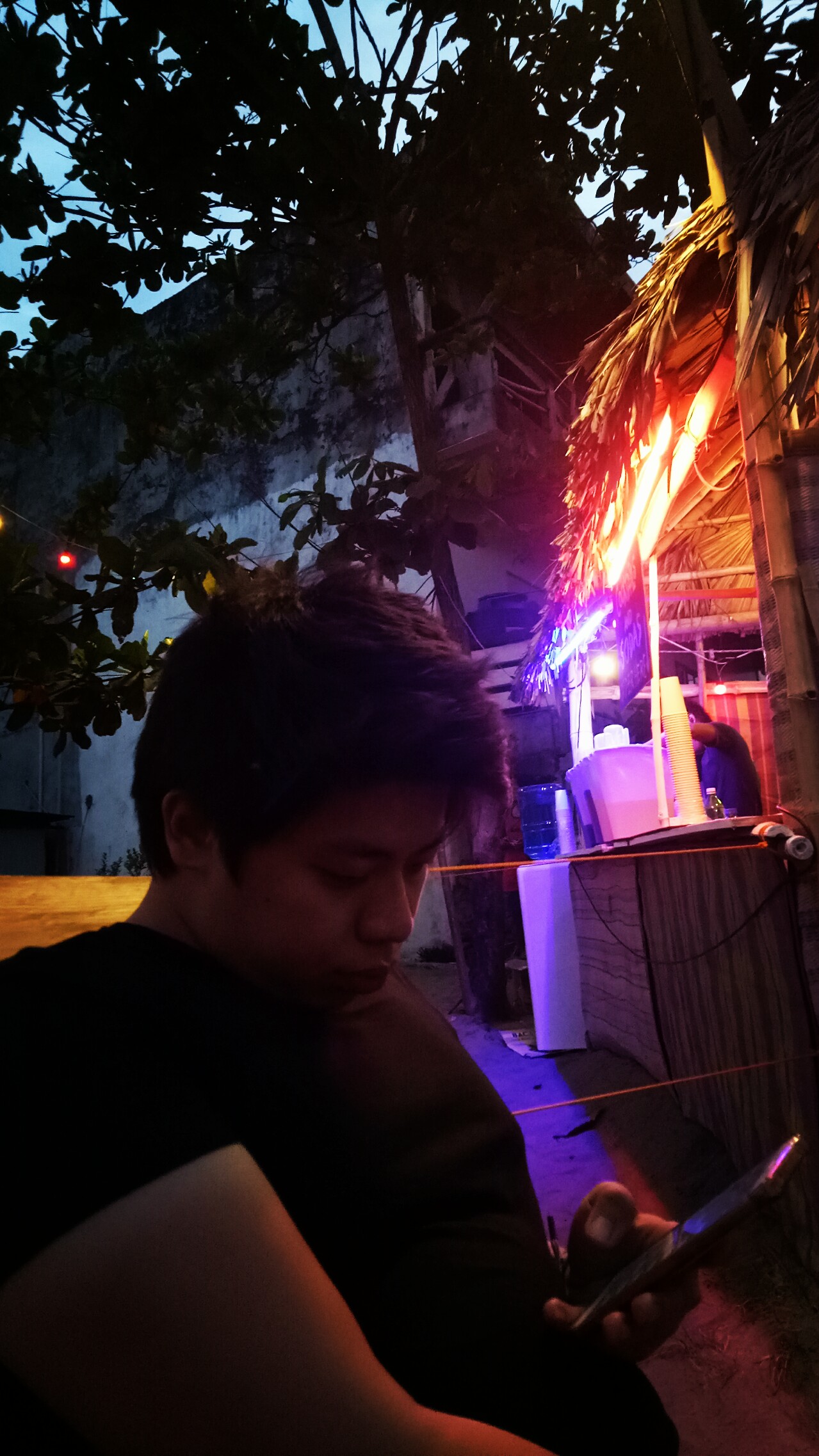 Flotsam at night
On some nights, live bands play to make the place more relaxing. During our visit, we enjoyed stargazing while listening how the waves hit the shore. Food may be a bit expensive in this place but we gotta reward ourselves with some fine menus after a week of hard work, right?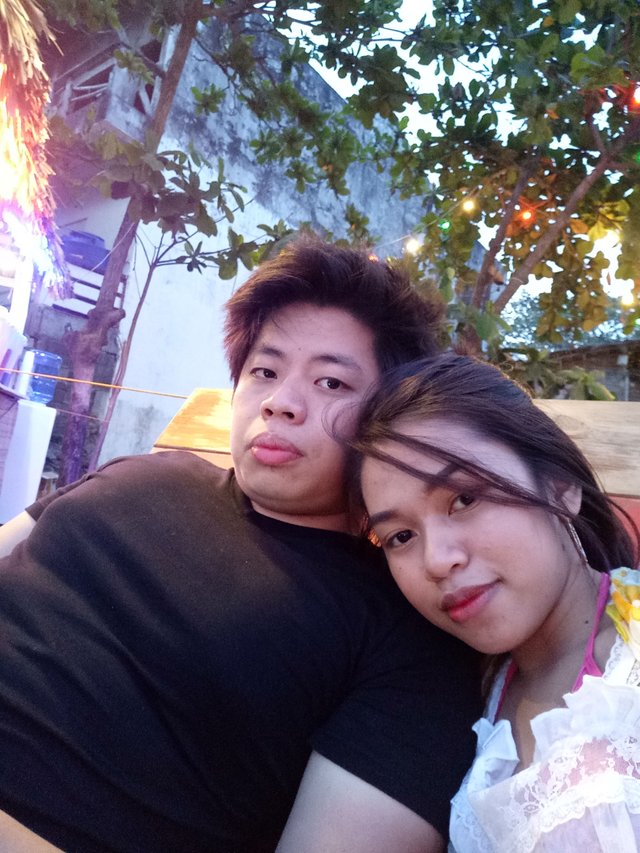 I can't even count how many times I've been to this place but I will still come back if I have the chance. By the way, travel time from Manila to this place is 5-6 hours depending on traffic. We left Manila at 2am and got there at around 6:30 so I suggest you leave at night to make use of time wiser.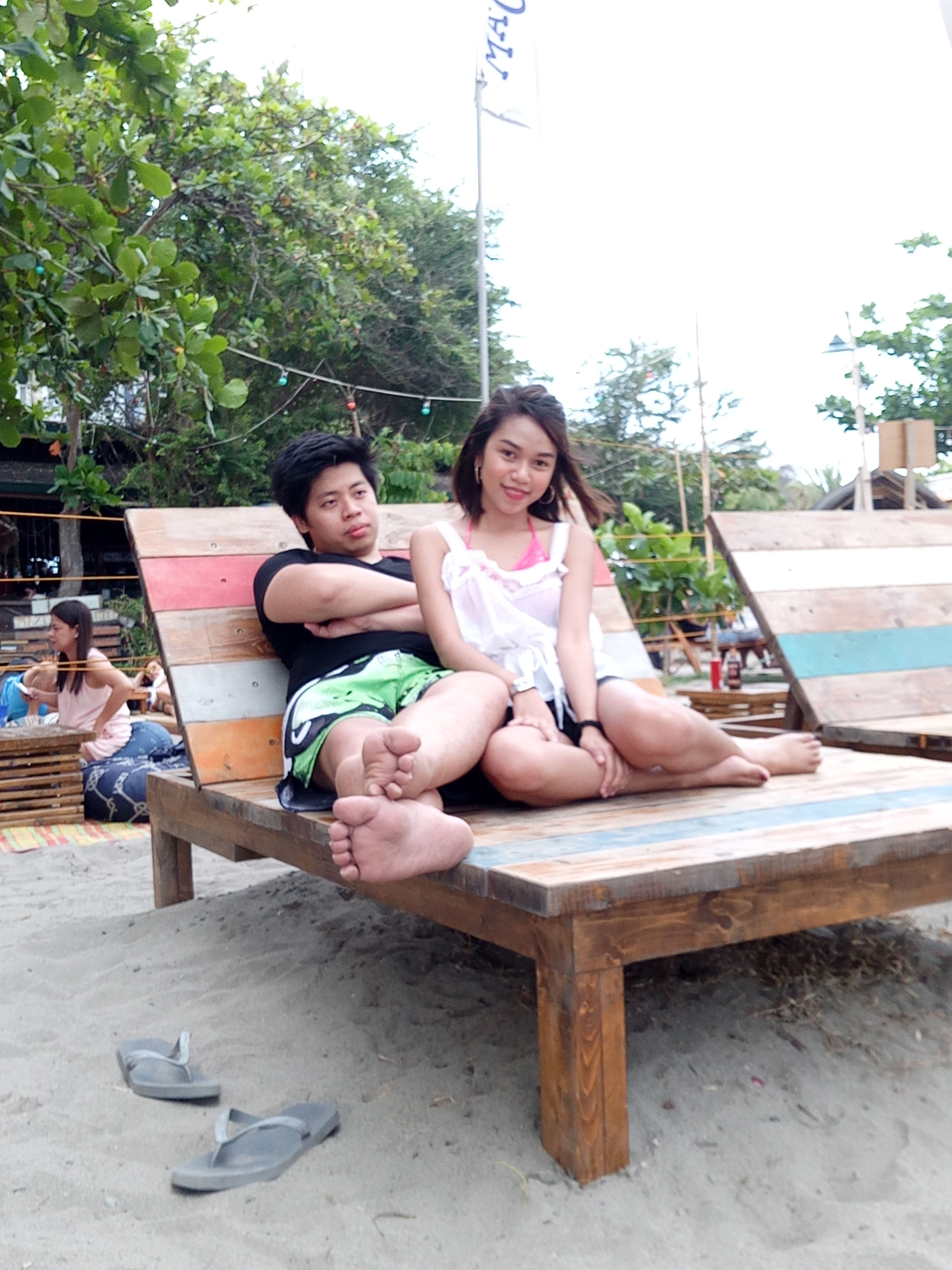 This place may be a bit crowded during summer but all people are accommodating so no need to worry about that. Meet people and rejuvenate your soul in this place while you're young!